About Intermountain EAP
Employee Assistance Program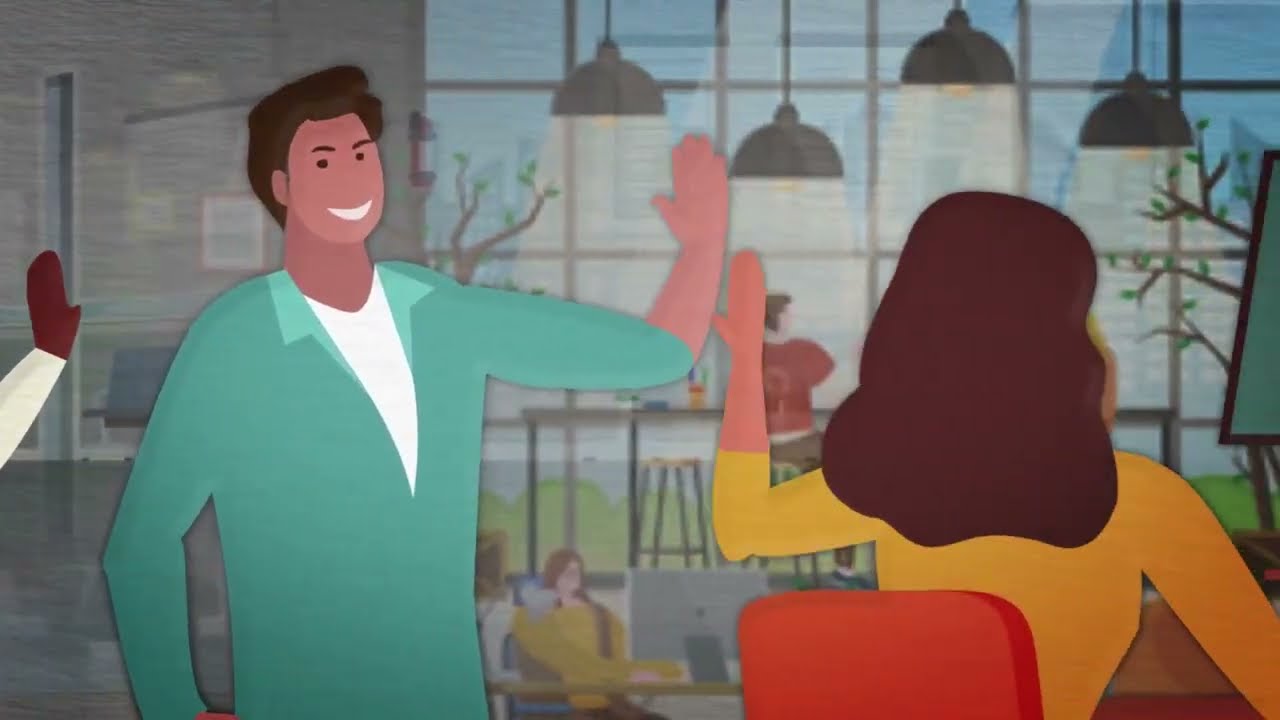 The Intermountain Employee Assistance Program is an employer benefit designed to support employees with personal or work-related stressors. Companies subscribe to Intermountain's employee assistance program to provide support resources for their employees and their family members for any number of issues they might be experiencing. Don't hesitate to take advantage of this service, free to employees, and get the help you need!
September Highlight
Suicide Prevention and Mental Well-being
September is a time to raise awareness concerning suicide prevention. Take a moment to learn about how you can check in on yourself and others. Remember, it is okay to ask for help.
Check in with yourself: How am I feeling?
Check in with others: How are you feeling today? Would you like to talk?
Know risk factors and warning signs

De-stigmatize shame around mental health.
Attend a suicide prevention walk.
Remove lethal means.
Remember, there are resources for you and for those you care about. Do you know where to turn for hope when you need it?
Access on-demand Mindfulness recordings
Contact the Employee Assistance Program: (801) 442-3509 and (800) 832-7733; urgent call counselors 24 hours a day, 7 days a week, 365 days a year for in-moment support hours
Call 9-1-1 if someone is in acute, immediate crisis
National Suicide Lifeline: 9-8-8 (confidential and anonymous)
Frequently Asked Questions
What are counseling services?
Free, brief, confidential counseling is available to employees, spouses or domestic partners, and dependent children (ages 6 - 26) by a staff of licensed mental health professionals.
How can counseling services help me and my family?
What happens at an appointment?
What does it cost to use EAP services?