About Intermountain EAP
Employee Assistance Program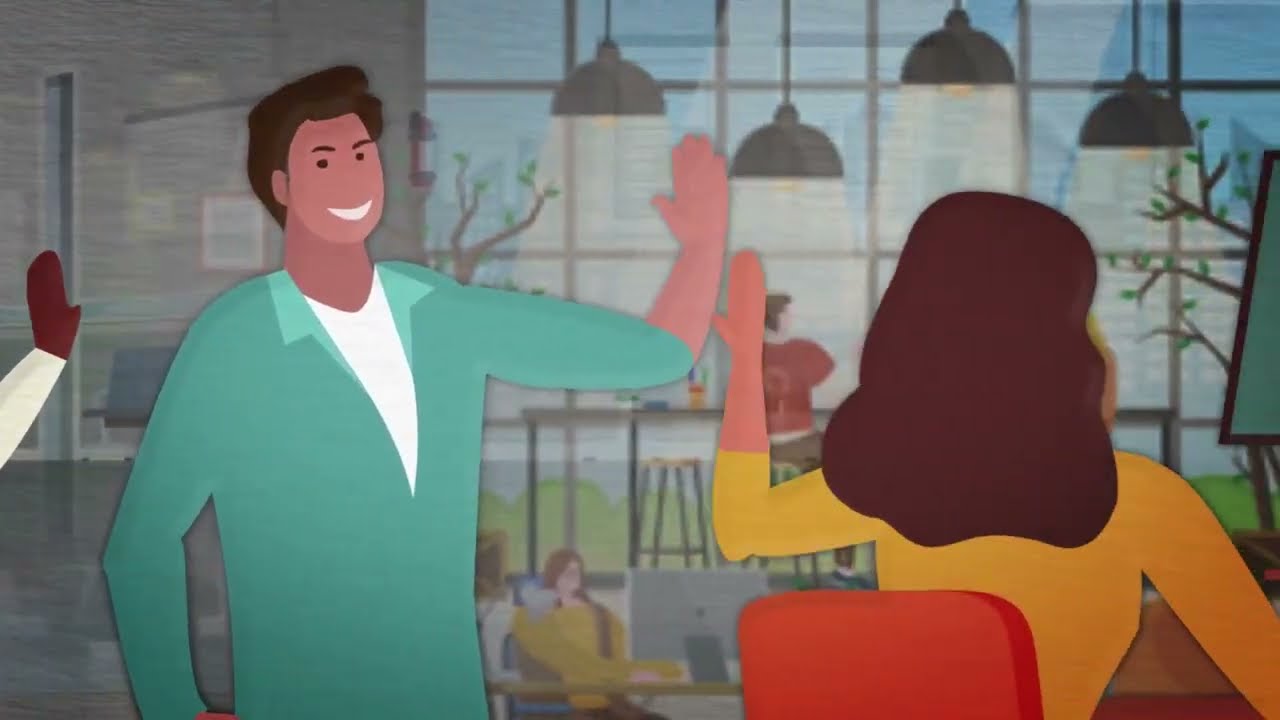 The Intermountain Employee Assistance Program is an employer benefit designed to support employees with personal or work-related stressors. Companies subscribe to Intermountain's employee assistance program to provide support resources for their employees and their family members for any number of issues they might be experiencing. Don't hesitate to take advantage of this service, free to employees, and get the help you need!
August Highlight
Navigating Change
August traditionally brings lots of change for people: a new school year, new activities, glimpses of a new season, new routines, maybe even a new job! Change is always a constant in life. An important thing to remember is that change and transition are not the same. Change is a quick, impersonal shift in external circumstances. Transition is the slow, personal psychological re-orientation to the change. The transition is the key emotional component. Everyone moves through change differently, and if we honor each person's unique journey and listen to their concerns, we can reach the ultimate goal of movement towards the new change.
7 transition tips when navigating change:
Transitions take longer than you think.
You must end before you can begin.
Remember it is a transition, not a personal rejection.
People do transitions differently. (So do work groups.)
The goal is movement. You can't stay stuck.
Transitions are developmental and can be a source of renewal.
Transitions can be fun when we do them together!
Frequently Asked Questions
What are counseling services?
Free, brief, confidential counseling is available to employees, spouses or domestic partners, and dependent children (ages 6 - 26) by a staff of licensed mental health professionals.
How can counseling services help me and my family?
What happens at an appointment?
What does it cost to use EAP services?