About Intermountain EAP
Employee Assistance Program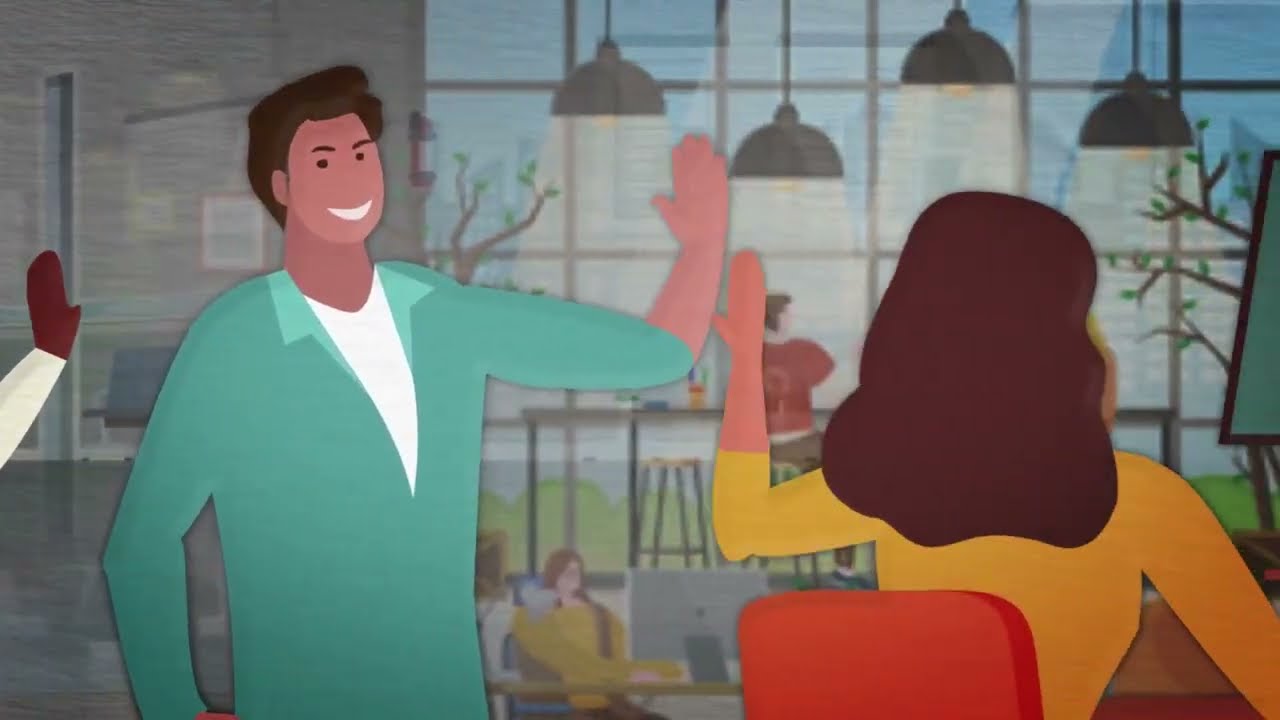 The Intermountain Employee Assistance Program is an employer benefit designed to support employees with personal or work-related stressors. Companies subscribe to Intermountain's employee assistance program to provide support resources for their employees and their family members for any number of issues they might be experiencing. Don't hesitate to take advantage of this service, free to employees, and get the help you need!
March Highlight
National Nutrition Month
No matter your age or activity level, making healthy food and drink choices will give your body energy now and fuel for the future. Providing your body with foods containing vitamins, minerals, and antioxidants can reduce anxiety, boost confidence, and foster more mindfulness..
Here are five health tips to help fuel your mind and body from the Academy of Nutrition and Dietetics:
Eat Breakfast - Start your day with a healthy breakfast that includes lean protein, whole grains, fruits, and vegetables. Try making a breakfast burrito with scrambled eggs, cheese, and salsa on a whole wheat tortilla. Or try a parfait with yogurt, fruit, and whole grain cereal.
Drink More Water - Quench your thirst with water instead of drinks with added sugars. Stay hydrated and drink plenty of water throughout the day.
Be Active - Regular physical activity has many health benefits. Start by doing what exercise you can. You don't have the hit the gym – take a walk after work or put on music and dance at home.
Slow Down at Mealtime - Instead of eating on the run, try sitting down and focusing on the food you're about to eat. Dedicating time to enjoy the taste and textures of foods can have a positive effect on your calorie intake and help you be more intentional about what you eat.
Explore New Foods and Flavors - Make eating more nutritious and exciting by expanding your range of food choices. When shopping, make a point of selecting a fruit, vegetable, or whole grain that's new to you.
Visit our website to learn more about mental and physical health, register for our Mindset, Movement and Nourishment virtual training, or view one of our other virtual trainings.
For free, confidential counseling services and 24/7 crisis hotline access, please call 801-442-3509 to schedule an appointment or speak with a counselor.
Frequently Asked Questions
What are counseling services?
Free, brief, confidential counseling is available to employees, spouses or domestic partners, and dependent children (ages 6 - 26) by a staff of licensed mental health professionals.
How can counseling services help me and my family?
What happens at an appointment?
What does it cost to use EAP services?