Ways to Give
As a not-for-profit healthcare provider, we rely on the generosity of our community. Your gift helps us improve patient care and programs, funds research and health initiatives, and benefits hospital projects to better support those who live in our community.
We invite you to get involved and join Intermountain Healthcare in efforts to better support our patients and those in need by volunteering at our hospital or through a donation.
We have a variety of volunteer opportunities including service in hospitals, at events, and much more.
Contribute financially to help us fulfill our mission of helping people live the healthiest lives possible.
We hold events that raise funds to help support research and programs at our hospitals to improve patient care.
In addition to financial donations, providing physical items directly supports patient needs.
Intermountain Foundation
Intermountain Healthcare's mission is Helping People Live the Healthiest Lives Possible.® Intermountain Foundation builds relationships and partnerships that inspire generosity in support of Intermountain Healthcare's mission.
Intermountain Foundation oversees local and regional fundraising programs within Intermountain Healthcare throughout Utah and Southern Idaho. Local programs raise funds to benefit Intermountain hospitals, medical research, and other initiatives based on community need.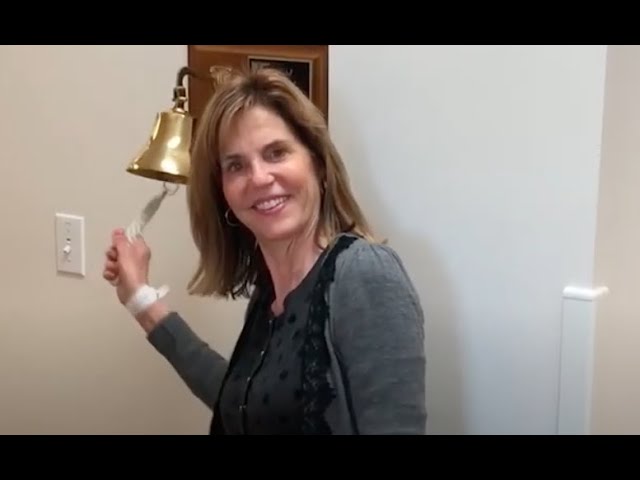 Service Projects
American Fork Hospital gratefully accepts the service Utah County community members are so willing to provide.
Eagle Scout Projects
Stuffed animals (new)
Toys (new)
Blankets
Receiving blankets (baby)
Throws (45" x 72")
Infant and baby throws (45" x 60")
Children Activity Bags
Put age appropriate contents in a gallon size zip-closeable bag. Please only include items that are new.
Please do not put small pieces or small toys into bags for children ages 2 and up. Items that can easily fit through a standard size tube from a roll of toilet paper or items that have small pieces that can break off, present a choking hazard.
Please label bags on the upper corner to identify age appropriate. A bag label for ages two and up should say, "Activity Grab Bag, Ages 2 and up with adult supervision," and a bag label for ages four and up should say, "Activity Grab Bag, ages 4 and up with adult supervision." Try to include each of the suggested contents below.
Activity Grab Bag – Ages 2 and up
Crayons
Coloring book
Stickers
Small stuffed animal
Activity Grab Bag – Ages 4 and up
Crayons
Coloring book
Stickers
Stuffed animal or age appropriate toys (ex: toy cars, lego kits, My Little Pony, small dolls, Barbie, princess items)
Mom & Baby Special Care Nursery
Receiving blankets (new)
Onesies (new)
Mom bags
Small notebook
Pen
Tissue pack
Chapstick
Lotion
Gum
Hand sanitizer (small)
Emergency Department and Medical Surgical Unit
Stuffed animals (new)
Toys (new)
Pajamas for all ages (infants to adults)
Underwear – all sizes (toddler to adults)
Socks for all ages