Transplants We Offer
Intermountain Healthcare has the most comprehensive organ transplant program in the region. We are UNOS designated transplant centers and Medicare certified.
The Kidney Transplant Program provides services from both living and deceased donors. Since 1983, the program has performed more than 3,000 transplants while exceeding national averages for successful outcomes.
Intermountain's Liver Transplant Program is Utah's premier liver transplant program, performing more than 100 transplants per year from both living and deceased donor transplants.
Since 1988, the Kidney/Pancreas Transplant Program has performed more than 300 transplants while meeting or exceeding national standards for successful outcomes.
Heart transplantation is one of the most successful treatments for end-stage heart failure. Our survival rates at one, five, and ten years after transplant are among the highest in the nation.
The Intermountain Blood and Marrow Transplant/Acute Leukemia (BMTIAL) Program provides cutting-edge care to patients with advanced and complicated blood and marrow cancers.
Primary Children's Hospital, a leader in pediatric organ transplantation, offers comprehensive evaluation and care to patients who may need an organ transplant.
Jerold Wilcox's Story
Living Kidney Transplant Recipient
An avid cyclist, 57-year-old Jerold Wilcox, was used to grueling uphill battles. When he found himself losing steam keeping up with his friends, he didn't know he'd be facing his toughest challenge yet. As Jerold later reports, "My life was saved because of someone who was willing to donate."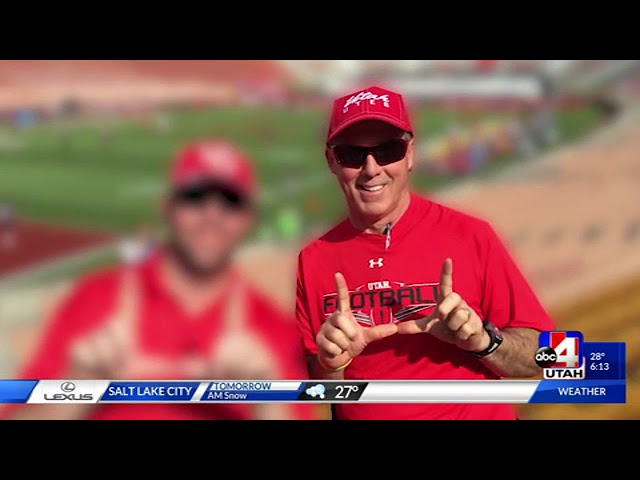 What Sets Us Apart
Intermountain Transplant Program is the most comprehensive adult and pediatric abdominal thoracic and bone marrow transplant program and has the largest organ donor allocation program in Utah. The program includes kidney transplant, liver transplant, pancreas transplant, heart transplant and the artificial heart program, all of which are located at Intermountain Medical Center in Murray, Utah. 
In addition to our solid organ transplant program, Intermountain Transplant Services include the blood and marrow transplant/acute leukemia program at LDS Hospital in Salt Lake City. 
Multidisciplinary Care
A team of experts partner to provide a comprehensive care plan for you.
Innovative Leadership
Intermountain Healthcare has been a leader in transplant since performing Utah's first solid-organ transplant in 1983.
National Recognition and Accreditation
Our team consistently meets or exceeds national outcome standards before and after transplant.
Carson's Story
Living Liver Transplant Recipient
In Carson's senior year in high school, his liver was failing and he needed a transplant. His Aunt, Liz, was tested and matched Carson - so months later she donated two-thirds of her liver to save her nephews life.