About the Event
Quilt Show - Saturday, November 12 - Thursday, November 17, 2022
9:30 am – 8:30 pm at Little America Hotel
Mezzanine Level
$7 tickets are sold at the door
Gala Dinner and Auction - November 18, 2022
6:00 p.m. at Little America Hotel Grand Ballroom
$125 per person or $1,250 for a table of 10 - Purchase tickets here
From its humble beginnings in 1983 as several women who valued the rich cultural heritage of quilt making organized the first Quilt Show, to today, the Holiday Quilt Show and Auction is one of the last remaining all-hand-quilted quilt shows in the United States.
Each year hundreds of volunteers give countless hours of their time, talents, and resources to create beautiful handmade quilts. Thanks to a generous community, more than $2.5 million dollars has been raised through the Quilt Show furthering Intermountain Research and Medical Foundation's mission of funding medical research and education, which advances the science of medicine, and providing the highest quality health care to the Salt Lake Valley.
How to Participate
Sponsorship Opportunities
Consider sponsoring this year's event!
Download our Sponsorship Packet for more information.
Attend the Holiday Quilt Show
Saturday, November 12 - Thursday, November 17, 2022
9:30 a.m. - 8:30 p.m. at the Little America Hotel Mezzanine
Attend the Holiday Gala Dinner and Auction
Friday, November 18, 2022
6:00 p.m. at the Little America Hotel Grand Ballroom
Donate a Hand-Quilted Quilt
Thank you for considering the donation of a quilt to the Holiday Quilt Show and Auction.
Quilts for the 2022 Holiday Quilt Show and Auction should be turned in on or before Tuesday, September 27. Quilts for the 2024 Holiday Quilt Show and Auction will be turned in August of 2024 (specific date will be posted here when available). A Quilt Specification Sheet and History Form may be downloaded here: Quilt Specification Sheet and History Form
Quilt Days
Join us for an old-fashioned quilting bee every fourth Tuesday and Wednesday! Bring a friend and know that lunch is on us. We will be offering short tutorials on quilting, stitching, binding, preparing sleeves, hand and machine appliqué, hand piecing, border treatments, labels, pressing paths, and more.
As space is limited and to know how many lunches to provide, signup will be required. To be notified each month when the Signup Genius link is active, please email Dennis Morganson at Dennis.Morganson@imail.org.
Quilt Days are held at the Intermountain Foundation warehouse in South Salt Lake.
Cause Area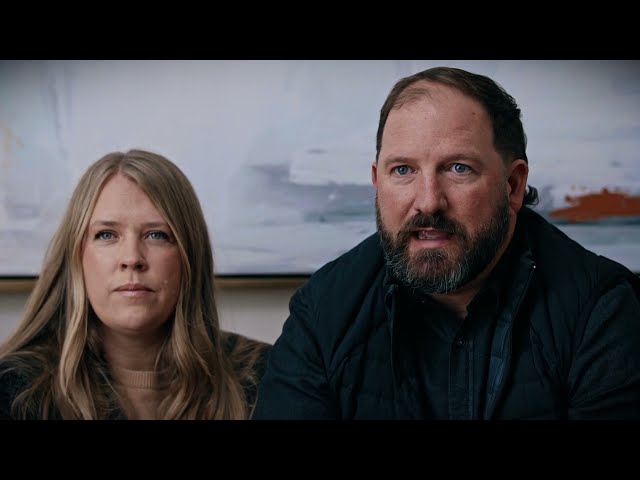 Proceeds from the 2022 Holiday Quilt Show and Auction will support the Grant Scott Bonham Fetal Center at Primary Children's Hospital.
The Grant Scott Bonham Fetal Center is the most highly specialized fetal care center in Utah and the Intermountain West, featuring: 
Maternal-fetal medicine specialists for the pregnant mother 
Neonatologists who are specially trained to care for newborns, and 
Pediatric specialists for all of the baby's needs before and after delivery 
Contributions to the Fetal Center provide the opportunity to rewrite the life stories of untold numbers of children and families across our community. Because of this generosity, children are able to grow into healthy adults, living life to the fullest.
Our Sponsors
Thank you for your support!
Premier Sponsors
Board Members
Shauna Butler, Chair
Jolene Bennett, Vice Chair
Jennifer Bertin, Vice Chair
Jodi Cheney, Auction
Cheryl Barlow, Co-Quilts
Mona Bateson
Abbie Griffin
Tiffany Karrington
Cody Mazuran
Judy Reese
Anna Rolapp
Becky Smith
Julie Thorum
Sandy Underwood
Meredyth Armitage, Foundation Executive Director