Ways to Give
As a not-for-profit healthcare provider, we rely on the generosity of our community. Your gift helps us improve patient care and programs, funds research and health initiatives, and benefits hospital projects to better support those who live in our community.
We invite you to get involved and join Intermountain Healthcare in efforts to better support our patients and those in need, by volunteering at our hospital or through a donation.
We have a variety of volunteer opportunities including service in hospitals, at events, and much more.
Contribute financially to help us fulfill our mission of helping people live the healthiest lives possible.
We hold events that raise funds to help support research and programs at our hospitals to improve patient care.
In addition to financial donations, providing physical items directly supports patient needs.
Intermountain Foundation
Intermountain Healthcare's mission is Helping People Live the Healthiest Lives Possible.® Intermountain Foundation builds relationships and partnerships that inspire generosity in support of Intermountain Healthcare's mission.
Intermountain Foundation oversees local and regional fundraising programs within Intermountain Healthcare throughout Utah and Southern Idaho. Local programs raise funds to benefit Intermountain hospitals, medical research, and other initiatives based on community need.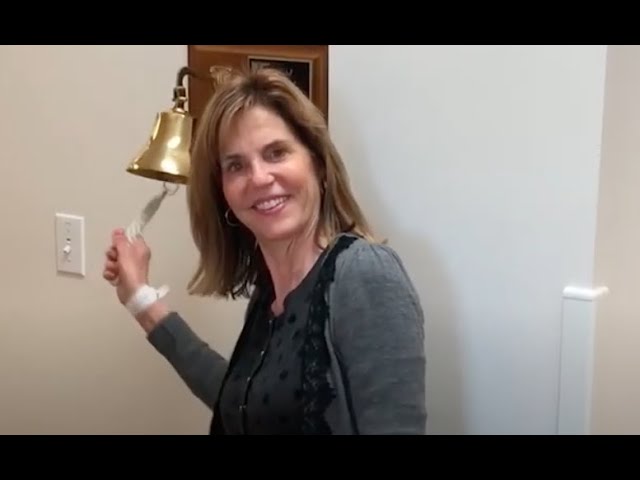 Service Projects
Utah Valley Hospital gratefully accepts the service Utah County community members are so willing to provide.
Medical Play Dolls
Our pediatric child life specialists use medical play dolls to help children understand medical procedures.
Download the doll and gown patterns if you would like to make dolls for our patients. All instructions are included on the patterns. Please make sure the fabric color of the doll will allow patients to color and decorate with markers. Please contact the child life office to deliver the dolls or gowns.
Craft Kit Assembly Instructions
When making craft kits, please include all needed supplies, simple instructions, and a small picture of the completed craft all enclosed in a Ziploc bag. If you have any further questions please feel free to contact us!